Our Mid-Autumn Tapas Quartet includes a variety of starters that exudes exotic flavour that will stimulate your taste buds.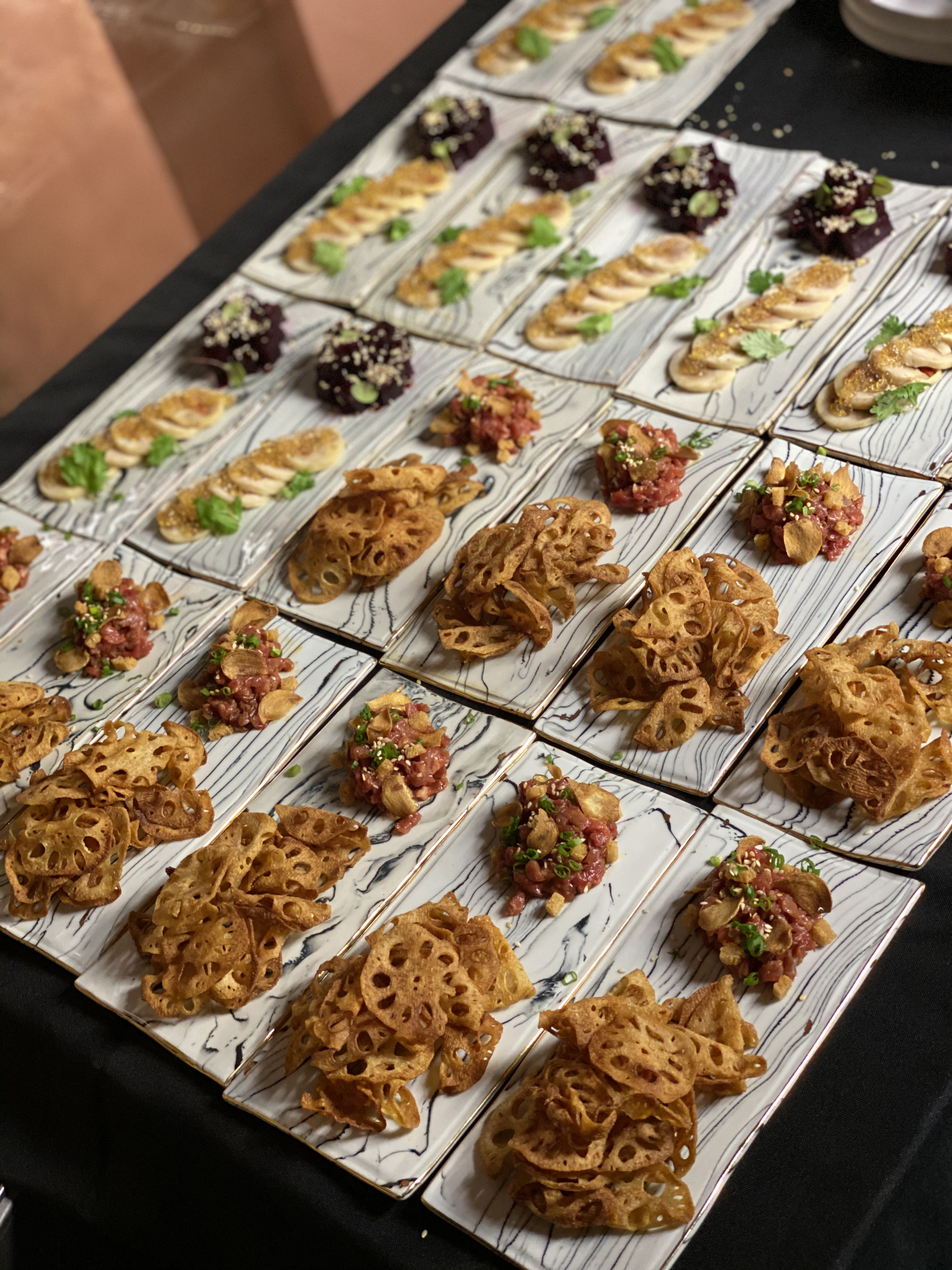 Plum Wine Chicken Roulade
Fu-Yue Lotus Root Chips
Sichuan Beef Tartare
Aged Vinegar Beetroot Pickles
Our Avante Garde main courses include a variety of zesty cuisine including: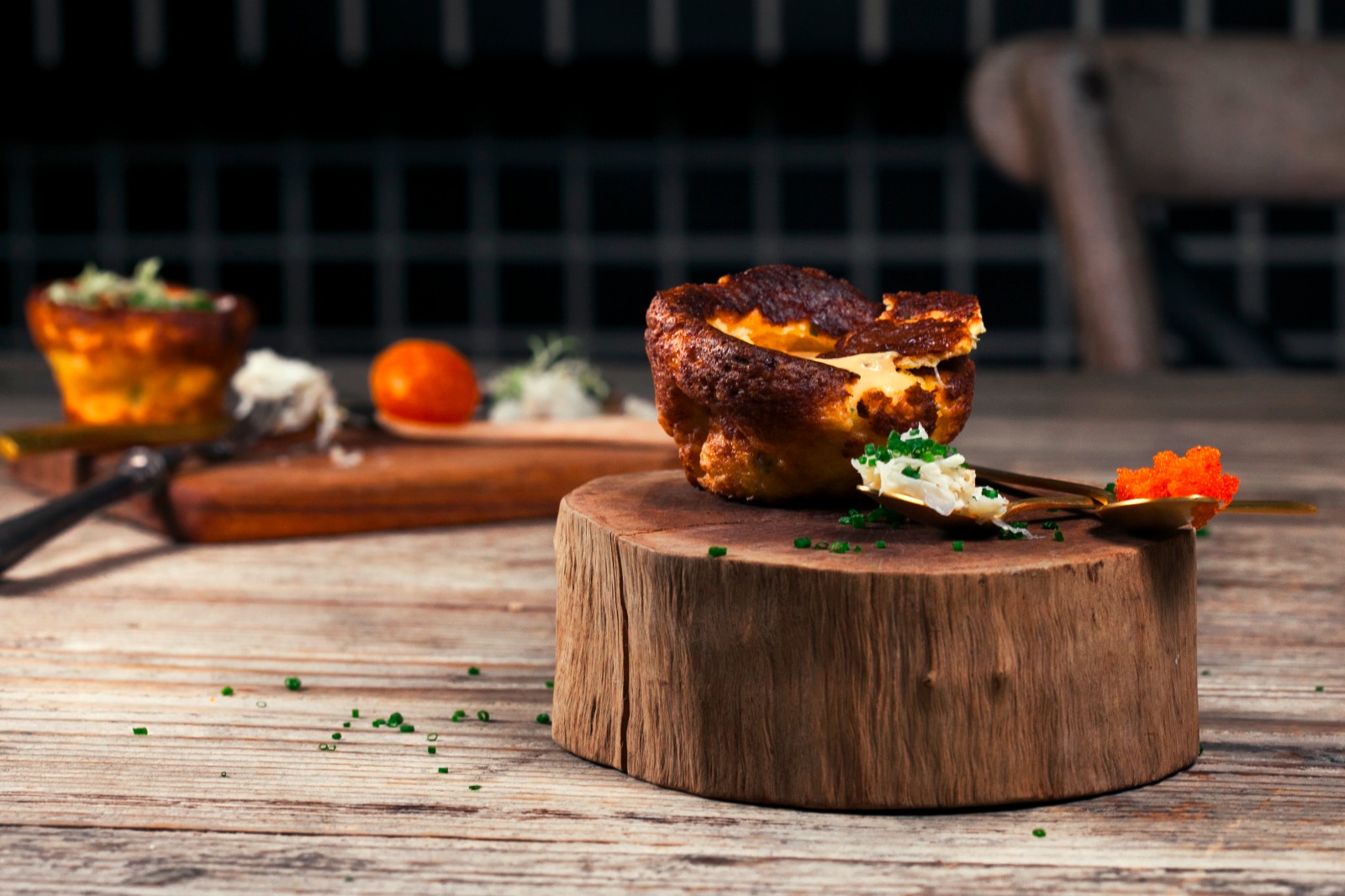 Baked Crab Roe Souffle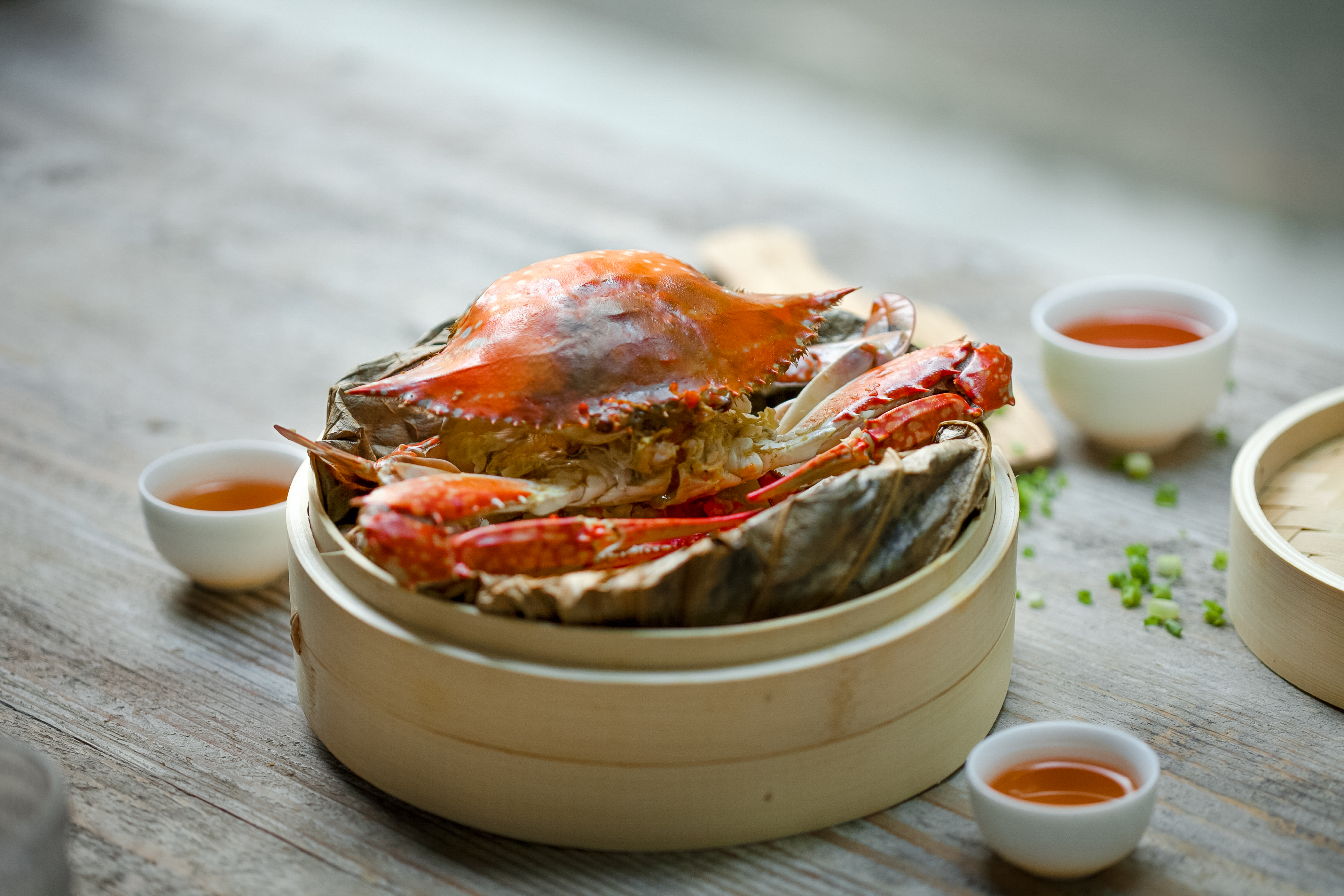 Huadiao-Steamed Flower Crab Lotus Leaf Rice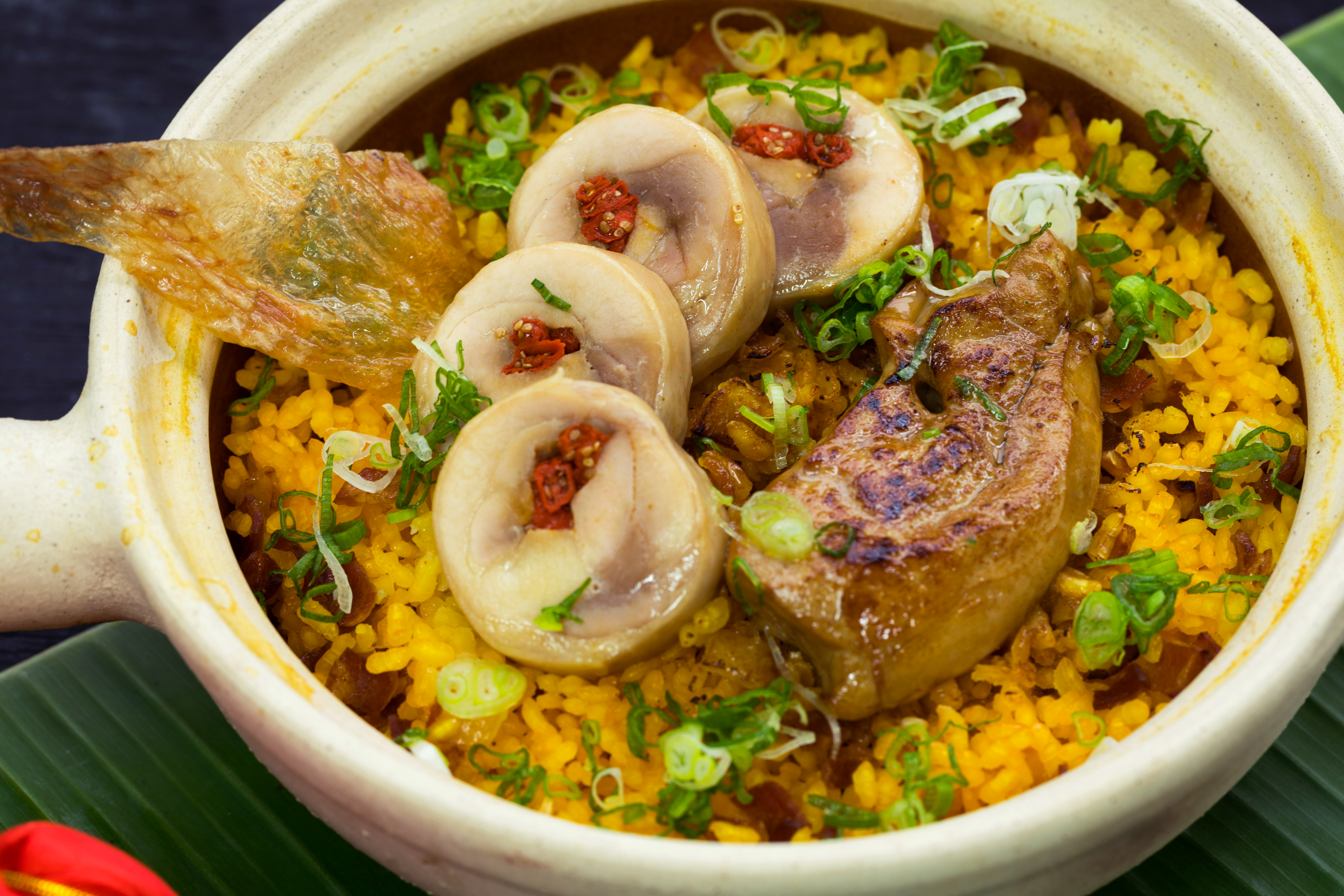 Drunken Chicken Foie Gras Claypot Rice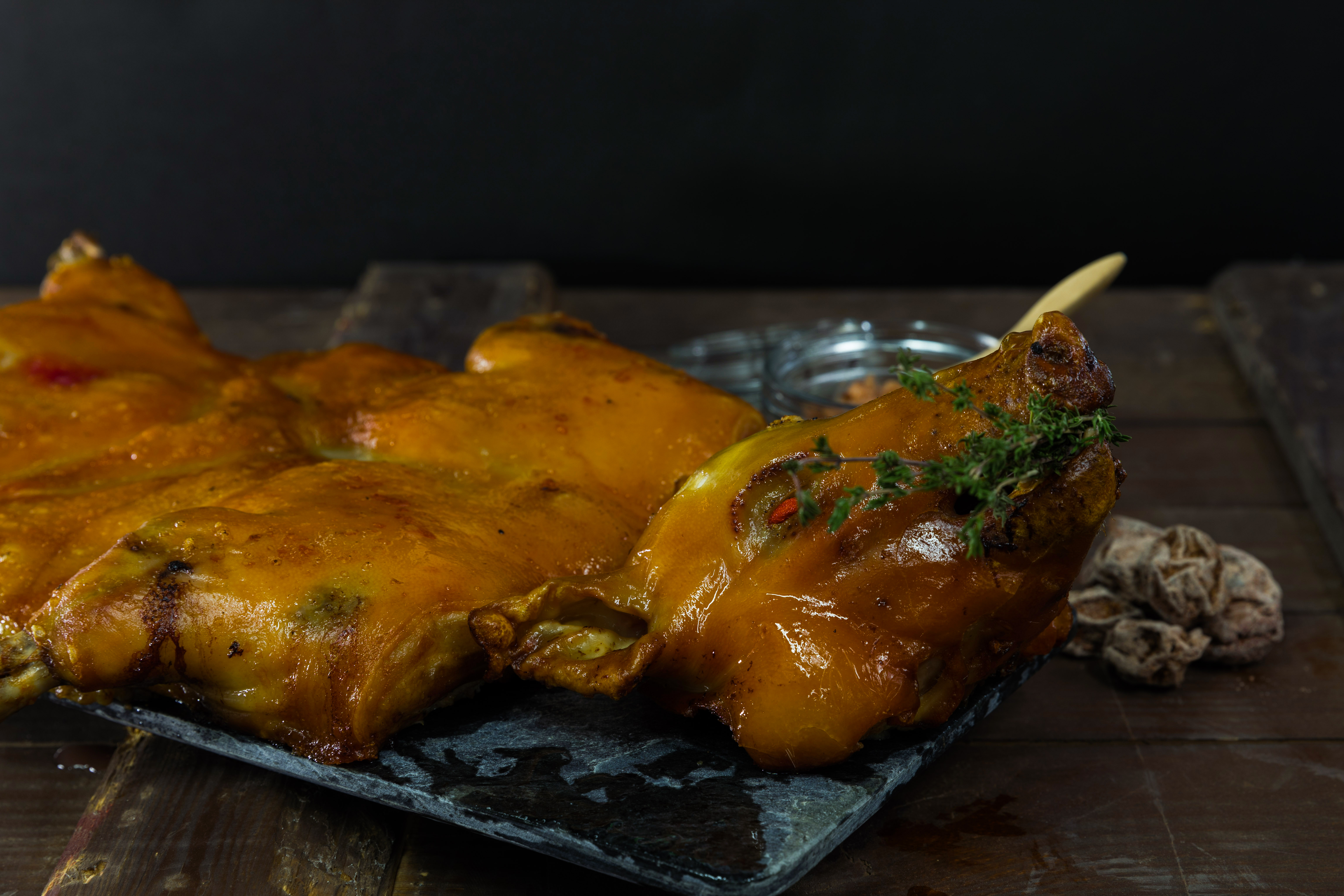 Suckling Pig with Wa-Mui Rhubarb Chutney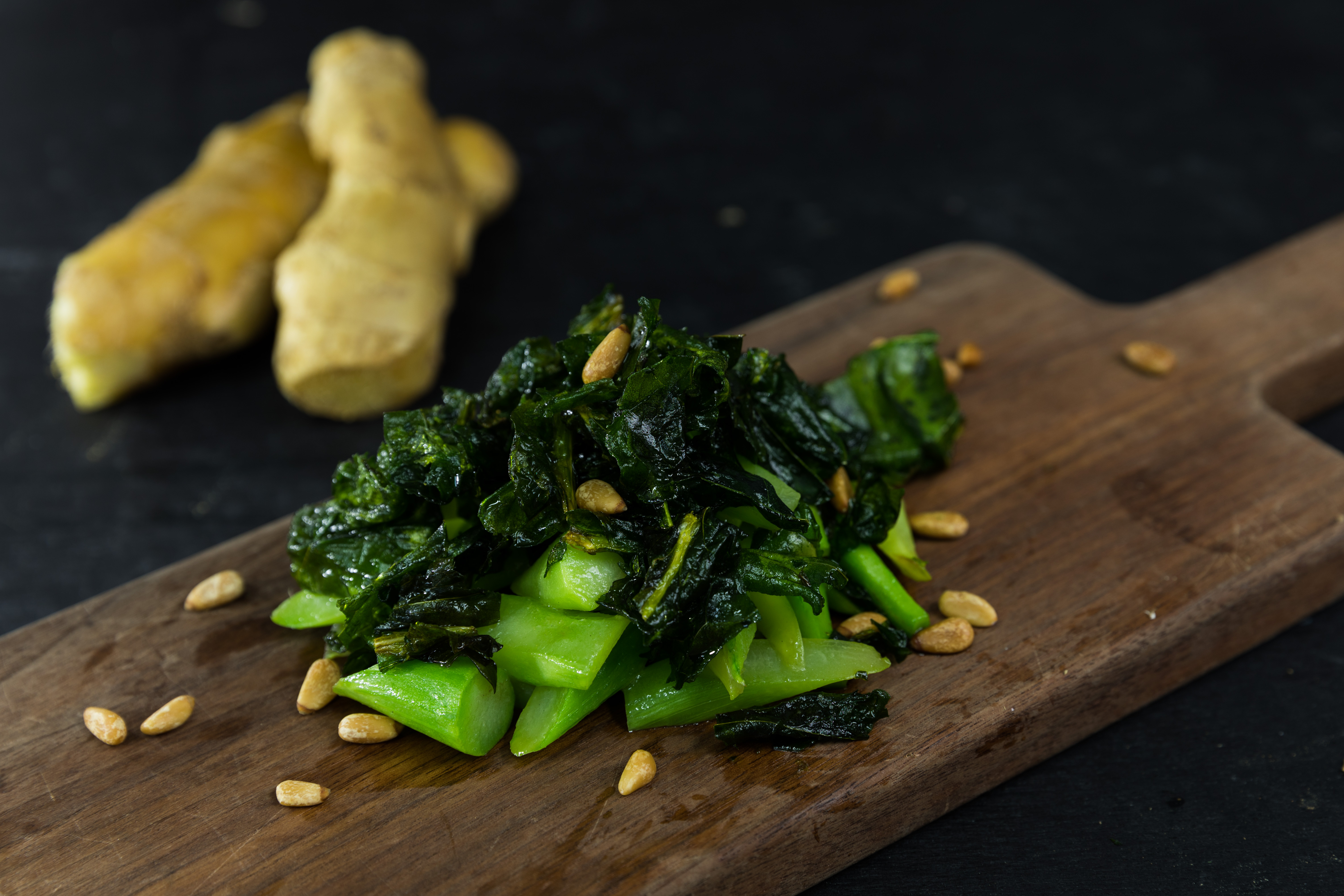 Crispy Ginger Kale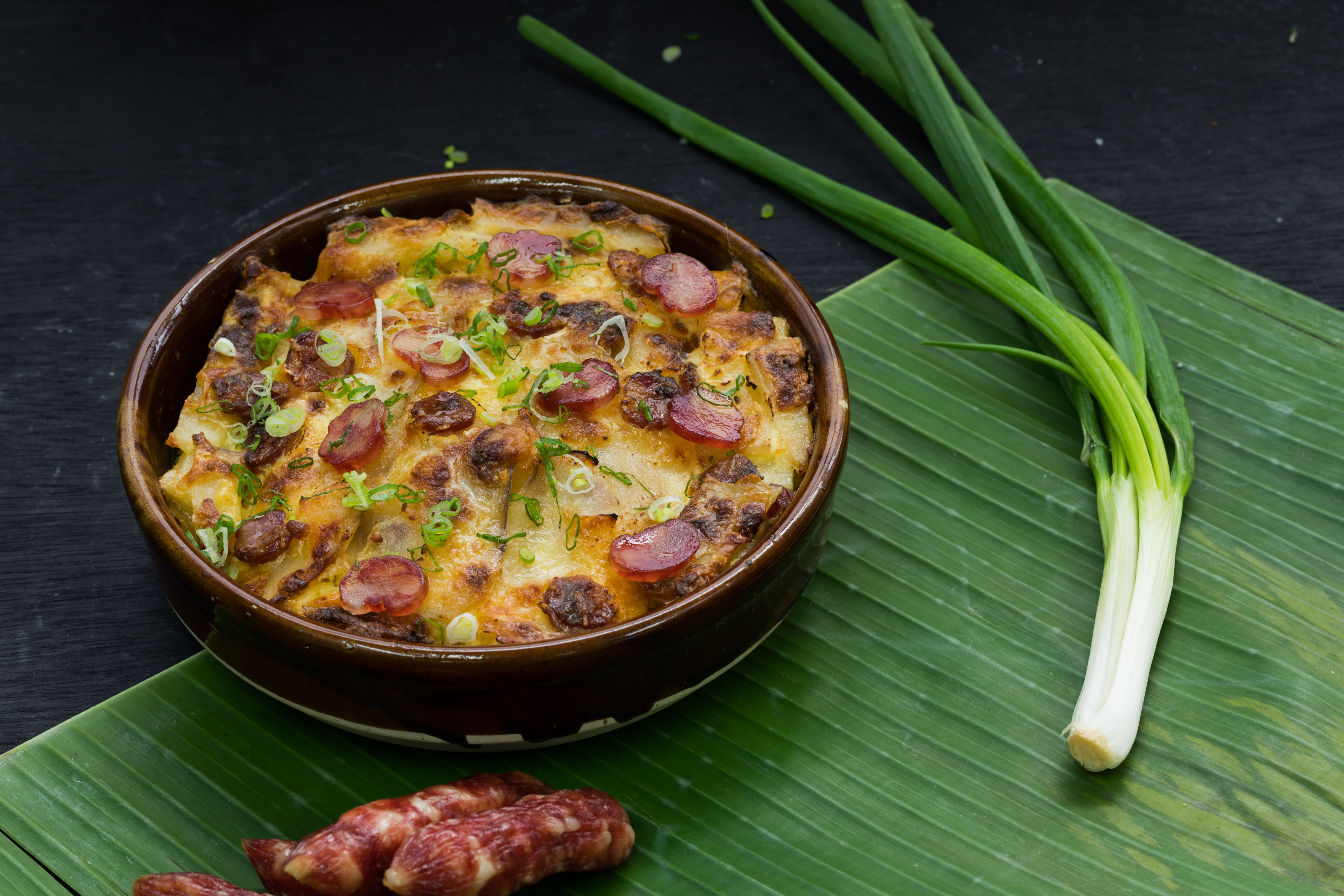 Lap Cheung Potato Gratin.
Invigorate your usual taste palette with these new autumnal and warm flavours that will leave you wanting more.
Pleasure your sweet tooth with our scrumptious dessert menu. We have fall-inspired flavoured mooncakes including HK Milk Tea, Kaya and Salt, Horlicks, and more.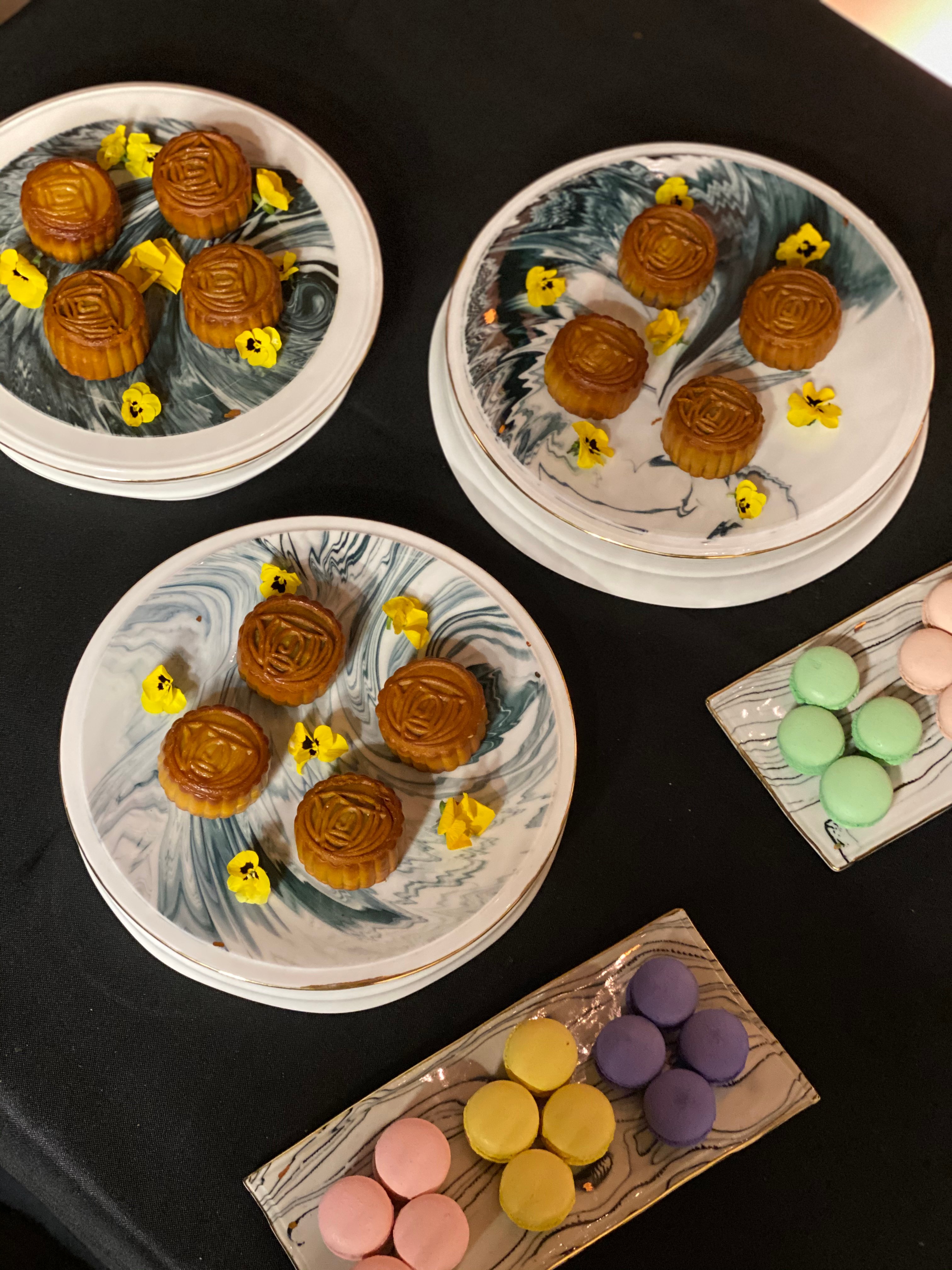 Indulge in our mooncake-flavoured macarons, with White lotus, Custard and Mung Bean fillings -it's never too late to embrace the last few moments of Autumn.
Bid farewell to Autumn with Jouer's Mid-Autumn menu! Take it up a notch with Jouer, we offer same day delivery and in store takeaway for our signature layered cakes and macaron sets. Happy fall!