We are proudly to announce our collaboration with Lanvin Parfums. Lanvin is a French brand founded by Ms. Jeanne Lanvin in 1889. It is also the first designer brand that launches fragrance in fashion history. We are now presenting the first-ever pop-up café "Dolce Vita in Capri" Café at Jouer Atelier, a hidden quiet place among the skyscrapers in Wan Chai. The cafe shall be running from 8 August 2019 till 9 September 2019, to celebrate the launch of new fragrance, "A Girl in Capri".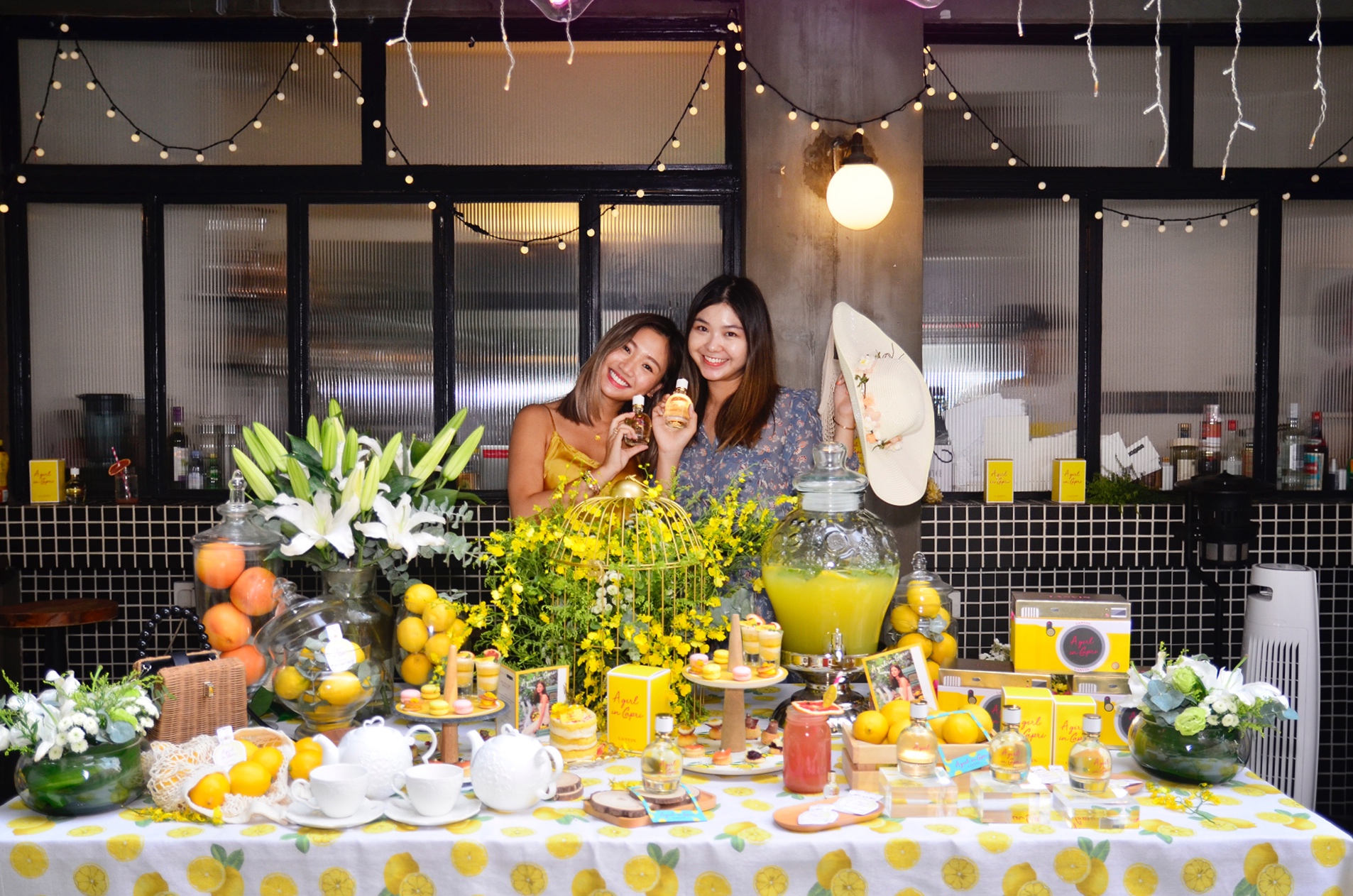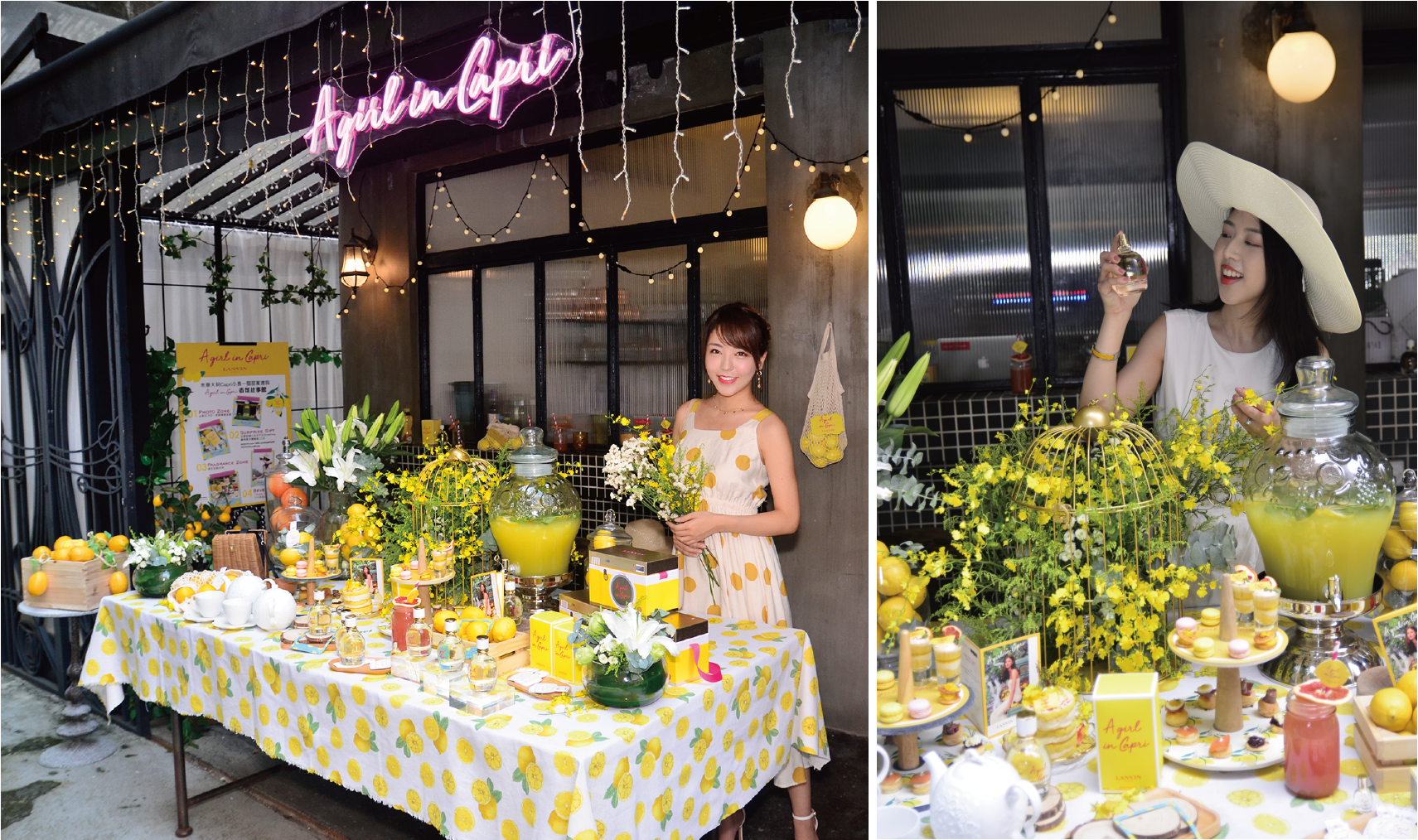 The pop-up store is decorated replicate the Capri Island, Jouer is refurbished with Capri's specialty-lemons, almost a replication of the Capri Island, giving you a time-off to immerse in the refreshing scent and enjoy the holiday vibe. The lemon grass wall is definitely a perfect IG-spot for you to capture the Capri journey moment.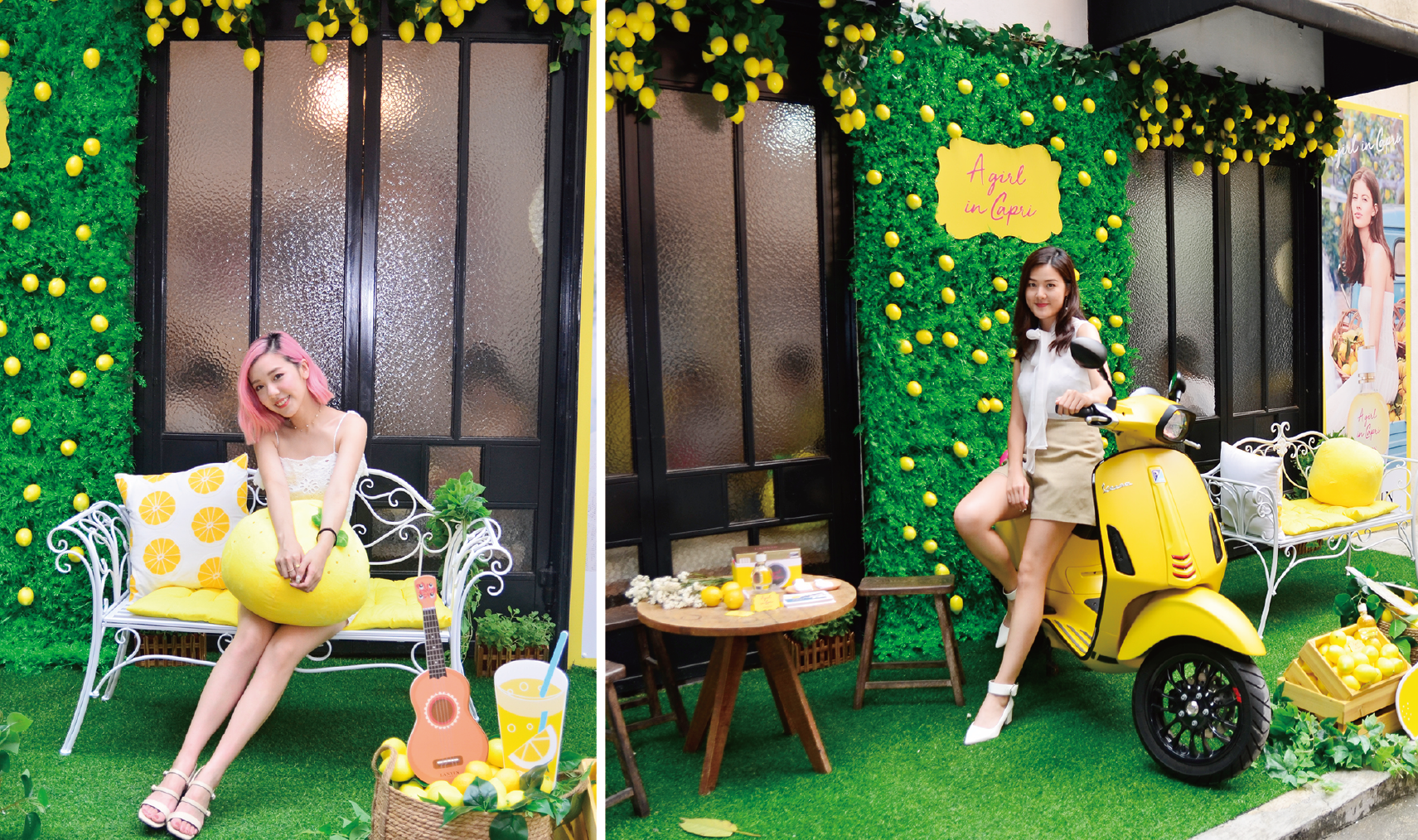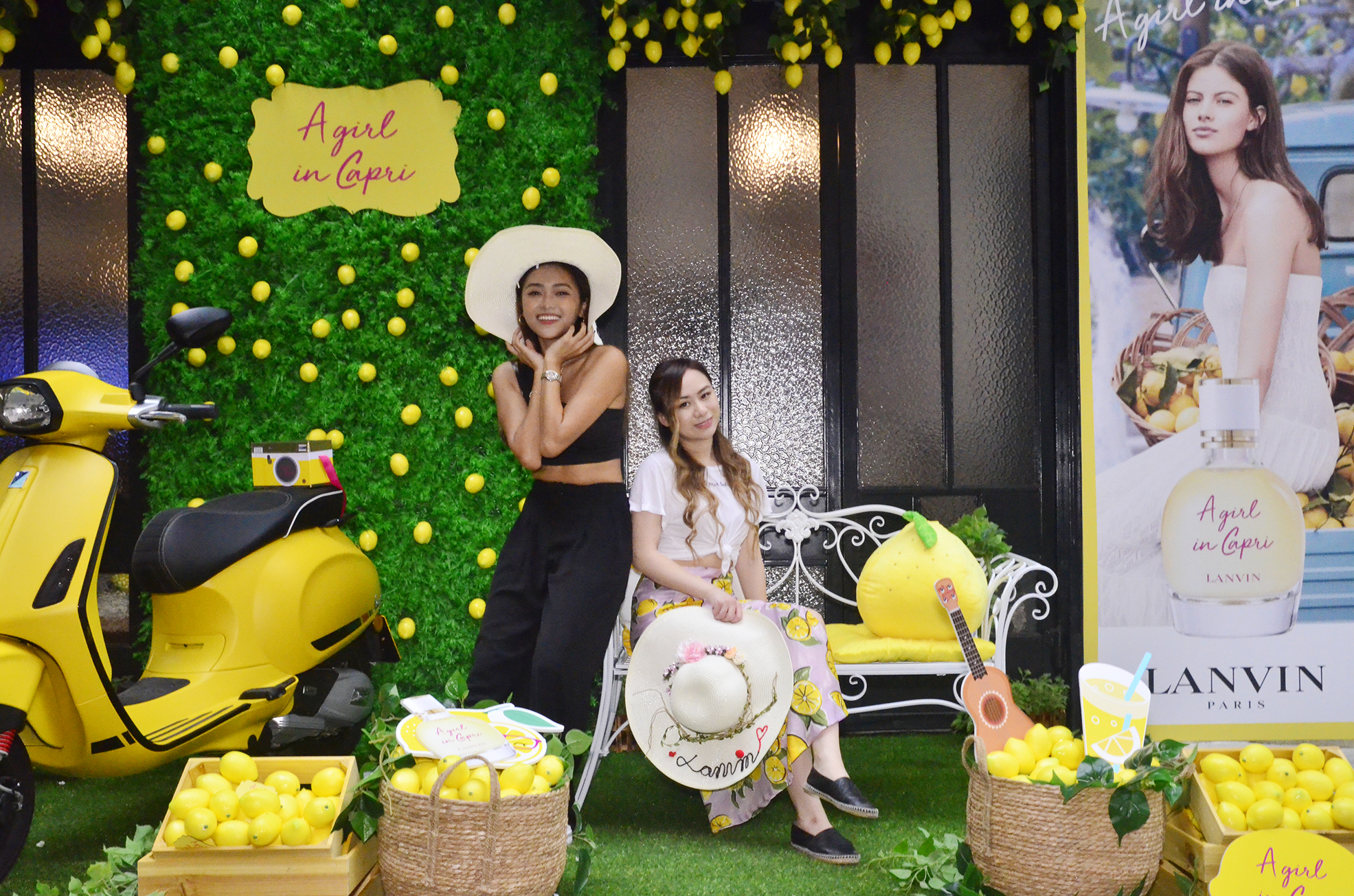 Inspired by the citreous ingredient and "Dolce Vita in Capri" concept from "A Girl in Capri", Jouer hascrafted an exquisite collection of sweet and savory delights, including Capri Lemon Layered Cake and "Dolce Vita in Capri" Afternoon Tea Afternoon Tea Set, to reinterpret the relaxing lifestyle in Capri in the form of sensory experience.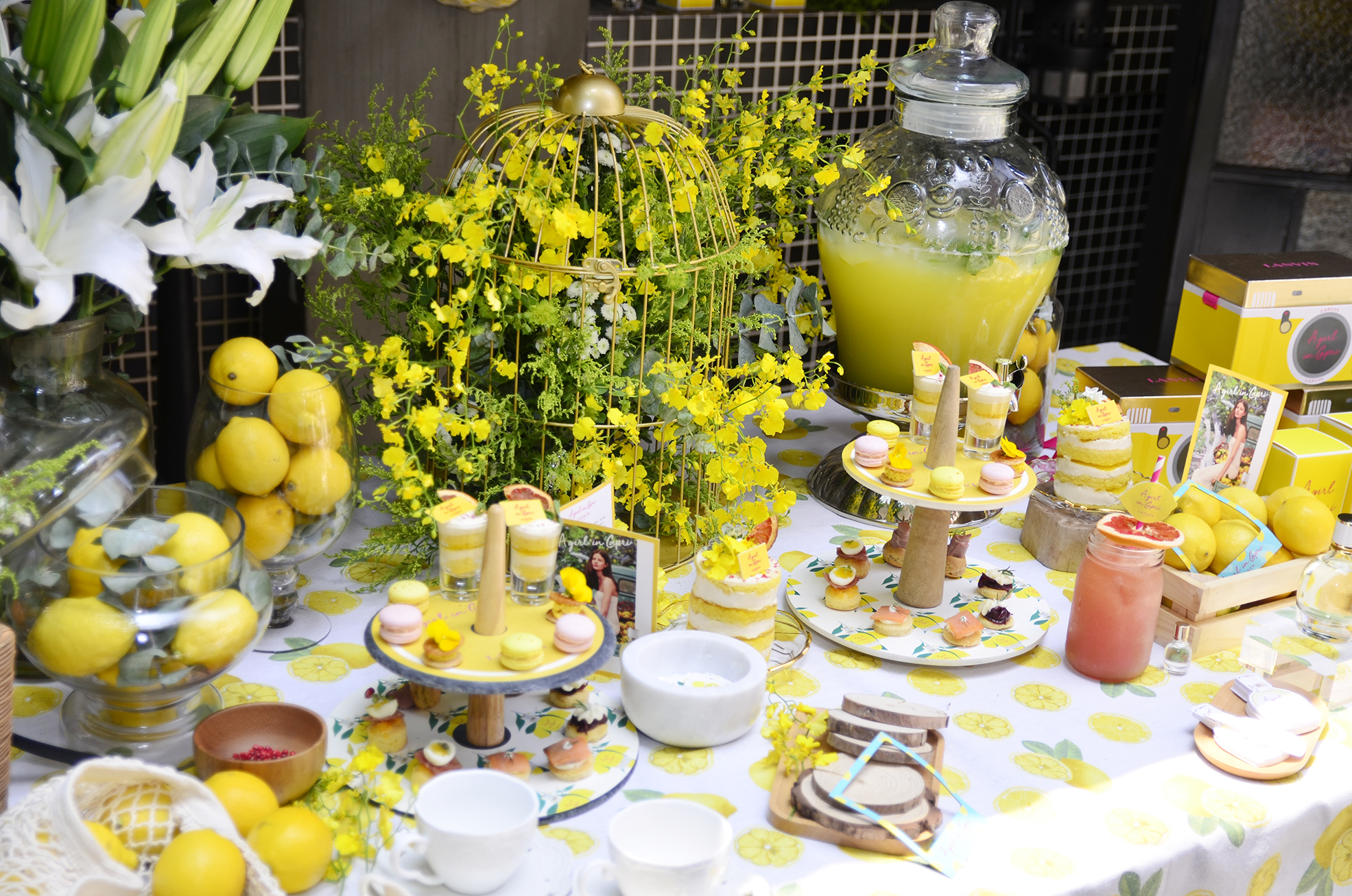 Too busy to visit the Pop up store? Worry not! You can order this limited collection online to bring the sweet indulgence home and celebrate special occasions! Also, don't miss the Combo Specials! Purchase any product in "Dolce Vita in Capri" collection at Jouer and you can enjoy 10% off for Lanvin "A Girl in Capri" fragrance. Let's pamper your beloved with the delicious delicacy and fragrance!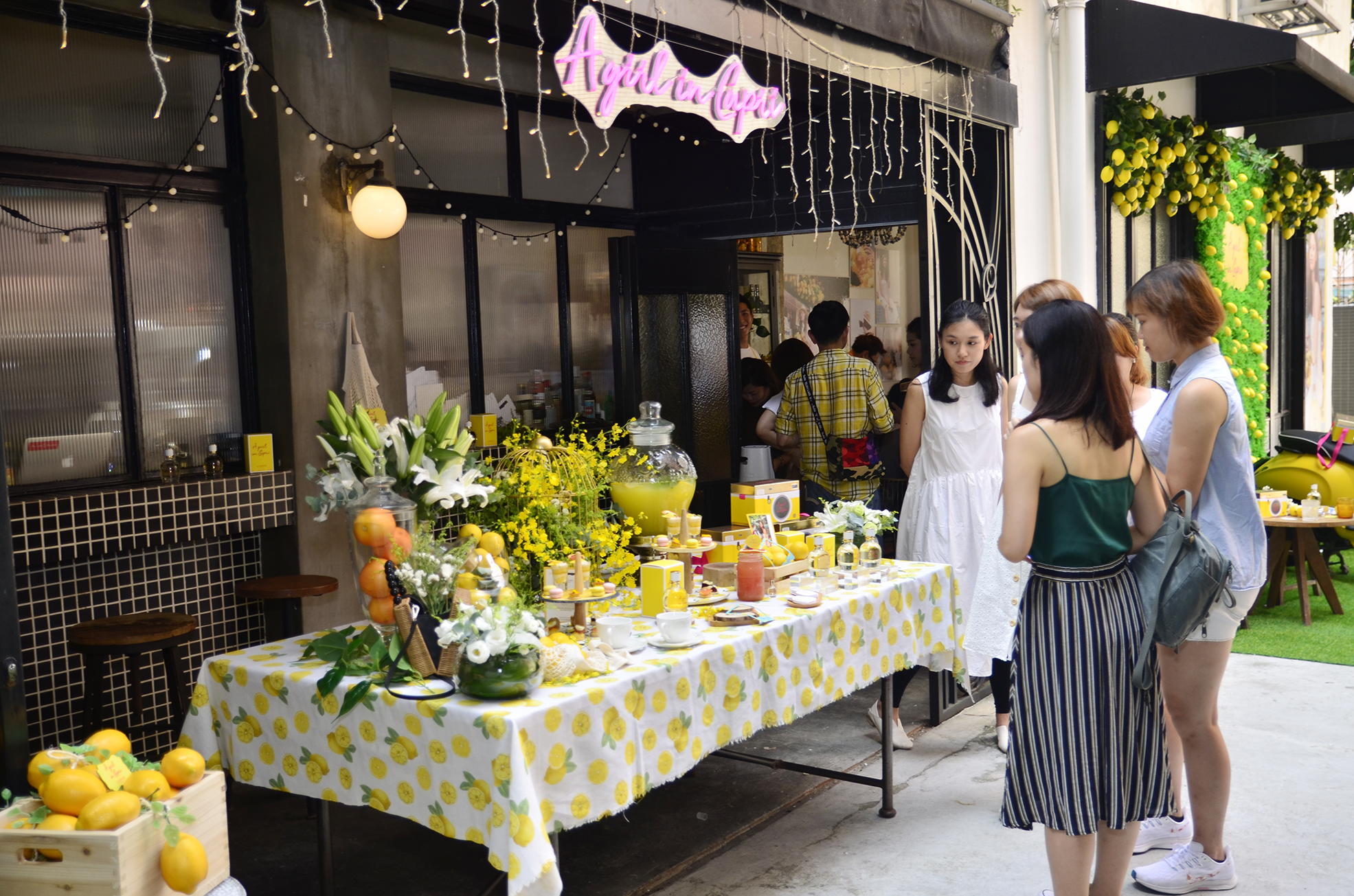 Photos are provided by Lanvin.