With the holidays coming up, it's time to deck the halls (and your home) to celebrate with family and friends. Whether you're planning a small and cozy gathering or hosting a virtual zoom party, create unforgettable memories with Jouer's top tips for hosting a classy and chic Christmas party!
1. Create the perfect atmosphere with festive decorations (even virtually)
Ambience plays a key role in setting the tone for a party. Whether it be a fresh foliage, Christmas-themed cutlery or gingerbread scented candles, all these factors play together to make a soirée more intimate and heartfelt.
As the Christmas season will definitely look a lot different this year, take it up a notch with a virtual Christmas party. There are even more creative ways to spice up the scene in a virtual call with your friends. Snazzy ideas ranging from matching backgrounds, wine tasting or Netflix Party-ing will definitely make this Christmas unforgettable.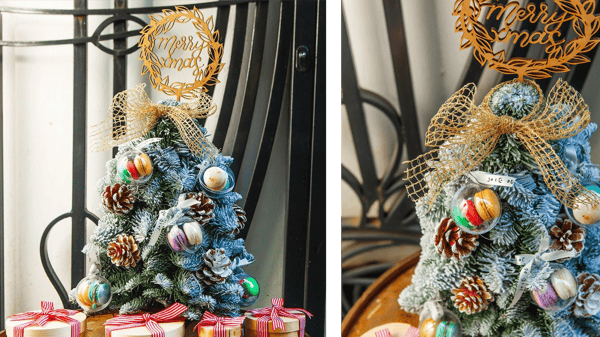 The classic Christmas Tree is indispensable in the setting. Add texture and visual aesthetic to the backdrop with Jouer's Mini White Christmas Tree set. The set comes with dazzling bauble ornaments and scrumptious Christmas-themed bites to perk up the atmosphere.
2. Showcasing Collectibles
Christmas is all about tradition, so why not display something precious to you for the crowd to look at during the party? This is always useful as an icebreaker activity for guests.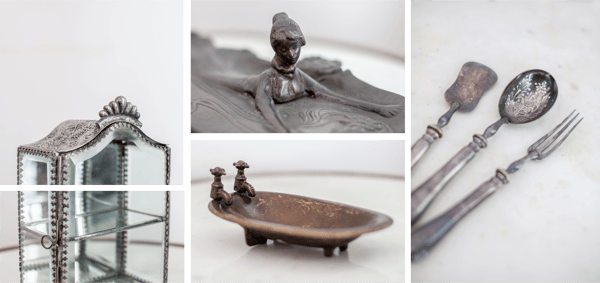 Check out Jouers' Vintage Collection. Handpicked from antique markets, trade fairs and curiosity shops around the world, the collection will definitely spark some conversation during the party.
3. 'Tis The Season For Gift Exchanging
Christmas is the time to celebrate the joy of giving. Organize Secret Santa among the guests or distribute Christmas Wish Lists around for everyone to share the spirit of this festive season.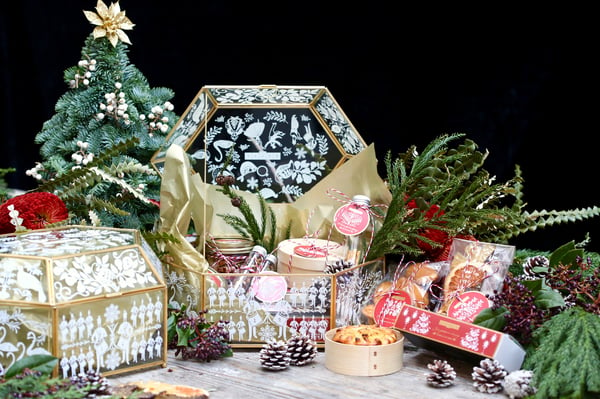 Jouer has prepared the perfect gift for your family and loved ones. Jouer's "The Twelve Days of Christmas" Treasure Chest will be a show-stopper at any party this Christmas. The treasure chest is a multi-faceted gold-rimmed glass box. Each facet of the box is illustrated with a hand-drawn pattern representing each day of the Christmas Twelvetide. Inside the box sit twelve gifts of our signature delicacies waiting to be opened each day, sparking excitement for this winter's glad tidings.
4. Festive Food
Remember that this is the one time of the year everyone is off their diets and in the mood to indulge, so make sure to include plenty of grub on the table. And while you can always save the leftovers for the next day, it's a safe bet to prepare extra servings so no one leaves hungry.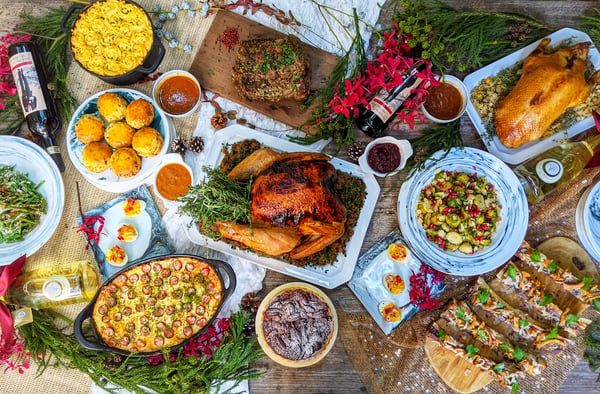 Jouer's Christmas Feast will bring you a festive and hearty meal that is bound to fill the bellies of your guests. The menu features the best of winter ingredients, including Foie Gras Crème Brûlée, Roast Beef Cranberry Puff, Oxtail Parmentier with Truffled Potato Purée, Truffle-Roasted Baby Turkey with Chestnut Stuffing and a lot more. This delightful set is perfect for 8-10 people and includes delicious sides and desserts.
5. End The Party on a Sweet Note
Let's face it, the holidays just aren't the same without sweets - gingerbread cookies, candy canes, pies and so much more. Jouer's Christmas Specials offer four signature Christmas-themed pies: Sweet Potato Meringue Pie and Bourbon Pecan Pie will definitely satisfy your sweet tooth and cravings, adding a heartwarming and festive flair to your holiday celebration.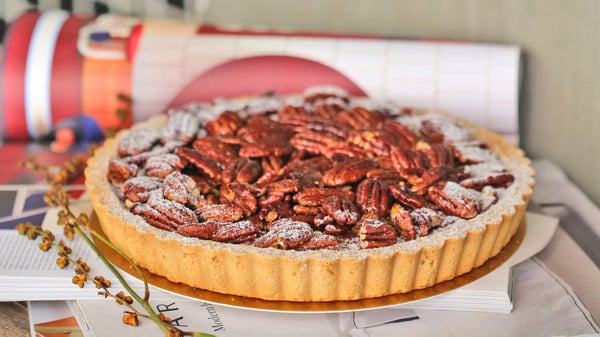 Now that you've read these tips from Jouer, planning a Christmas party won't be as bad as you think! The planning gets more fun the more creative you are!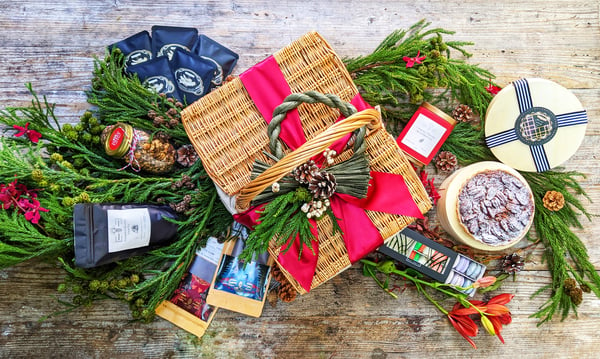 On an extra note, a Christmas hamper could just be the shortcut solution to all the party planning! Jouer's Christmas Hamper Basket has everything you need for the full Christmas experience. The hamper includes twelve items inspired by the popular Christmas carol "The Twelve Days of Christmas''. Let the delightful mini treats surprise you on each day of the Twelvetide. And of course a bottle of booze is included to complete the deal!
Remember to plan your party in advance so you can fully partake in the fun. Reach out to us if you want to learn more about our Christmas Specials at Jouer!