If the last day at your job is approaching, farewell treats are probably on your mind. You want to leave on a positive note, show appreciation to the people you've worked shoulder-to-shoulder with, and 'sweeten' some of the relationships you've made. After all, Hong Kong is a small world - you never know who you'll cross paths with again. Treating your colleagues to something extra thoughtful on your last day could go a long way.
We've put together 9 tips to help you craft a particularly tasteful farewell experience.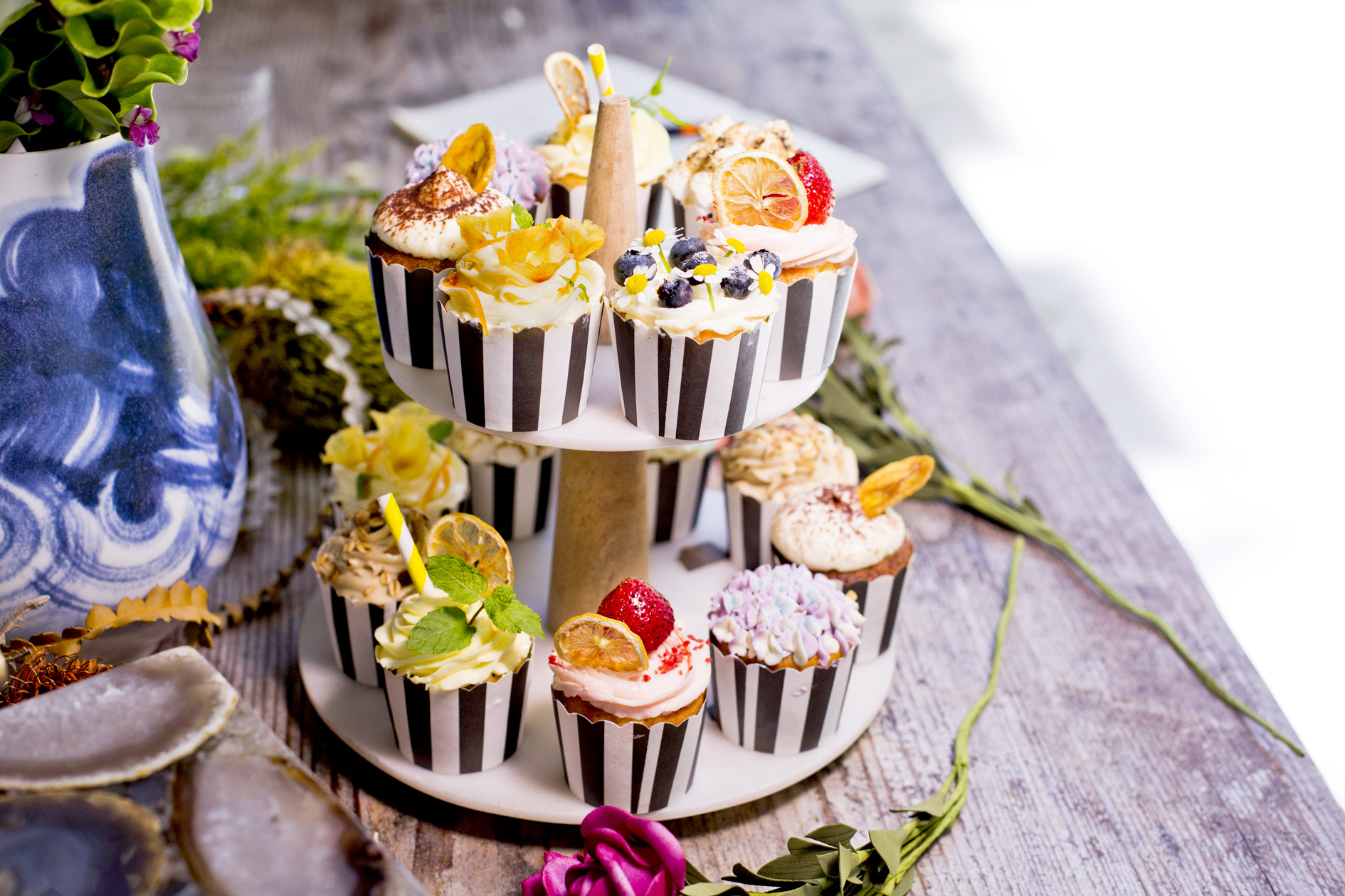 Tip 1: Take notes
Going for popular flavors like chocolate, vanilla and fruit are always a safe bet, but with so many tastes to satisfy, it's worth doing some homework ahead of time. Make a mental note of any favourite flavors, dietary restrictions and allergies your colleagues might have, and if possible, go for an assortment that accommodates these differences. It will show your colleagues just how much you care.
Tip 2: Appearances Matter
Last impressions are as important as first impressions. Choosing farewell treats that have that 'wow' factor will help you make the right impact. Plus, they'll make for extra nice photos!
Tip 3: Small is Beautiful
Keeping your portions petite means everyone gets a piece (without breaking the bank), and offers guiltless pleasure for those watching their figures.
Tip 4: Order Extras
Bite-sized portions also means you can afford to get more than you need. That way you're covered if there's someone you forgot to count in, or an unexpected support staff or client rolls up! You may also consider preparing some back-up chocolates or snacks to avoid the embarrassment of not having enough for everyone.
Tip 5: Be Different
While your average high street cake shop might be the easiest option, it can feel cliché. Seek out an interesting boutique bakery with assorted cake services. That way you get to support independent business, and give your colleagues a taste of something different.
Tip 6: Choose a Bakery that Delivers
Your last day can be really hectic - there are loose ends to tie up, things to hand over, and people to see. You definitely don't want to be rushing around in a sweaty mess, trying to carry 3-4 dozens of cakes, only to find that the office fridge is completely full! When choosing a bakery, go with one that offers delivery - ideally at a specified time.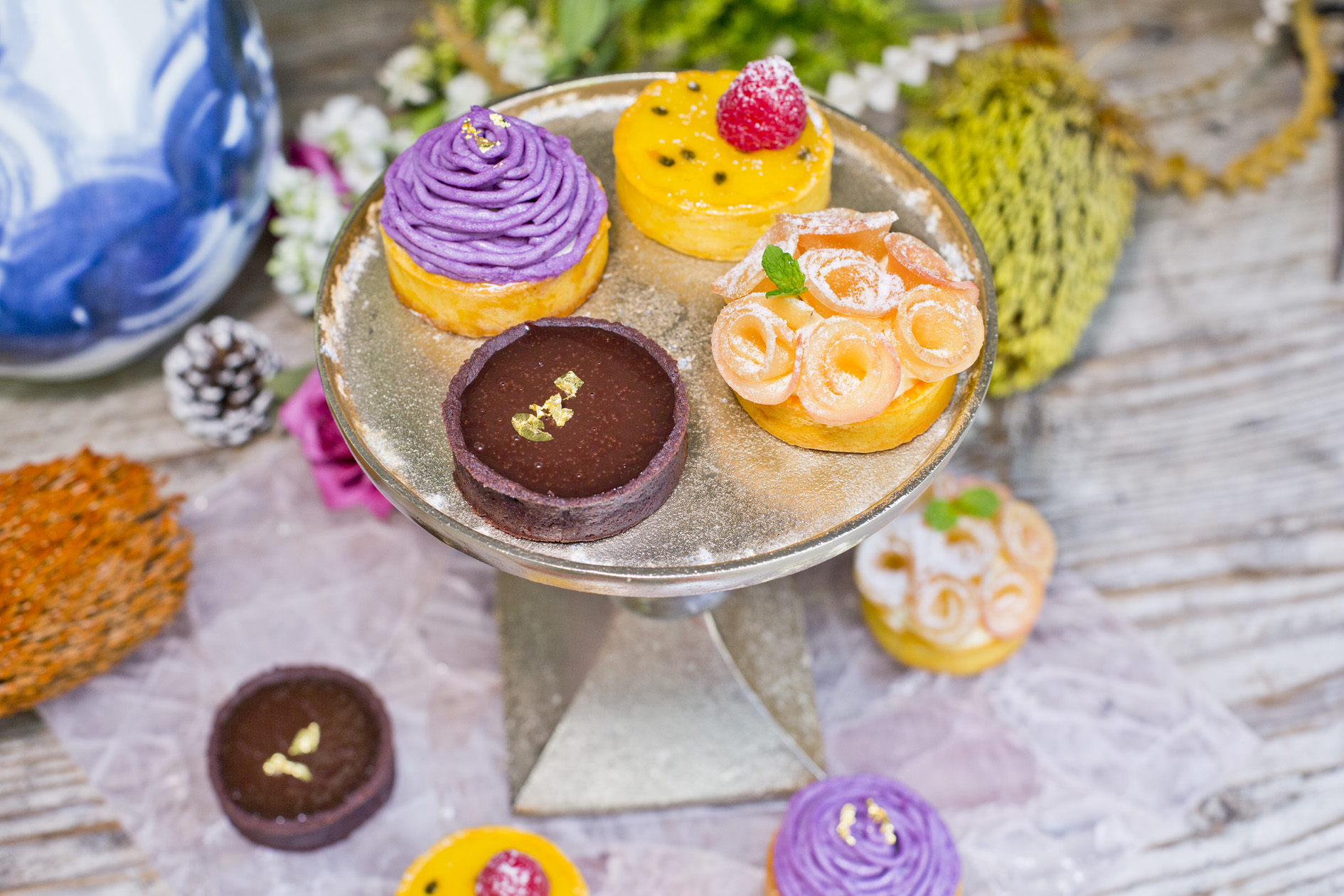 Tip 7: Pick your Moment
Avoid giving your farewell treats out right before or after lunch. Ideally, it happens a couple hours before the end of the work day, when people are in the mood for a break and a pick-me-up. Of course, if your colleagues are right in the middle of something important, wait till they're done so that they can actually relax and enjoy the gesture.
Tip 8: Order matters
Be mindful of the order in which you give out your farewell cakes. Start with your boss and supervisors - bonus points if you deliver personally to their office! Then move on to people in your department, and those in other departments that you've worked with. This is a good time to solidify relationships with personal thank yous, and to exchange LinkedIn and other social media details. You never know what opportunities may lay in store.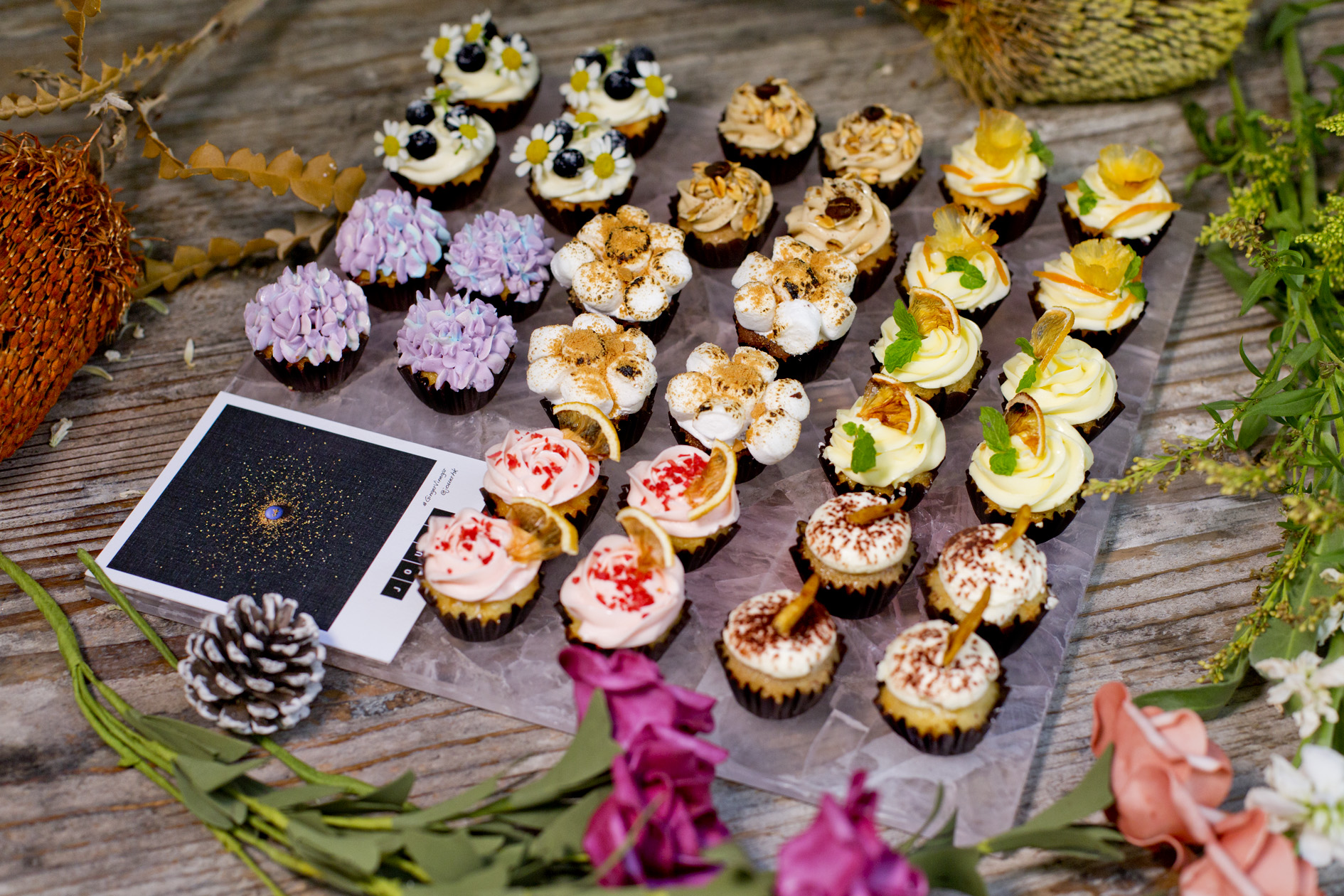 Tip 9: Clean up
Once everyone's enjoyed your farewell treats, make the effort to clear away any rubbish and packaging. They'll love how thoughtful you are - especially the cleaning lady!
Celebrate this career milestone with farewell treats that you'll be remembered for. Jouer offers an array of exquisite culinary creations, including assorted cupcakes, tartlets and canapés. Each of our thoughtfully hand-crafted treats is as delicious as they are beautiful. Be remembered for your good moves and your good taste.