It's been 6 amazing years at Jouer, this year, we invite you to celebrate this special occasion with us at Jouer Atelier on March 21st.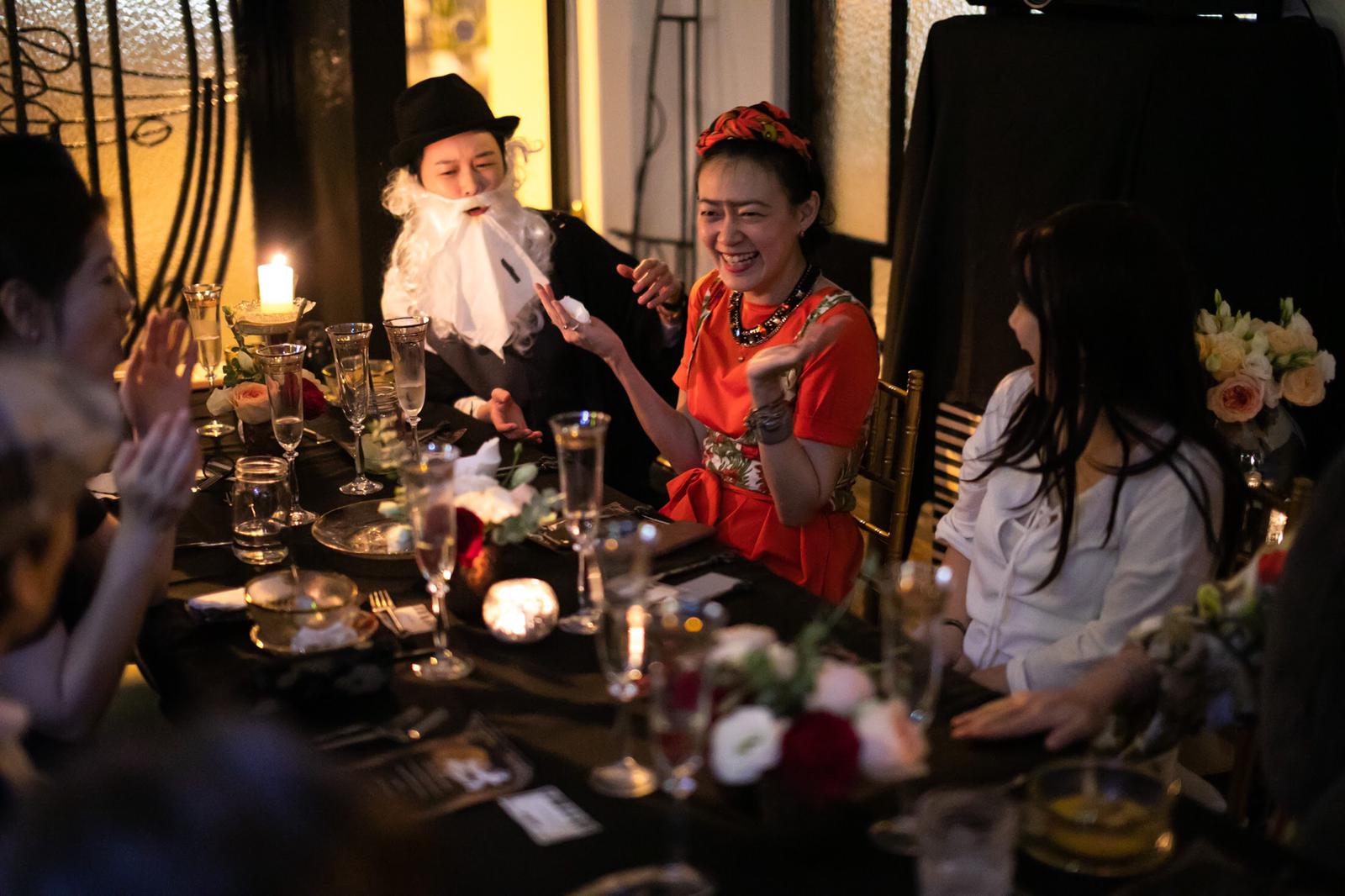 Lifestyle Fair
A Lifestyle Fair held at Jouer's Atelier where you will find stylish home accessories that we thoughtfully sourced from around the globe. Enjoy up to 70% off for a month from March 21 onwards.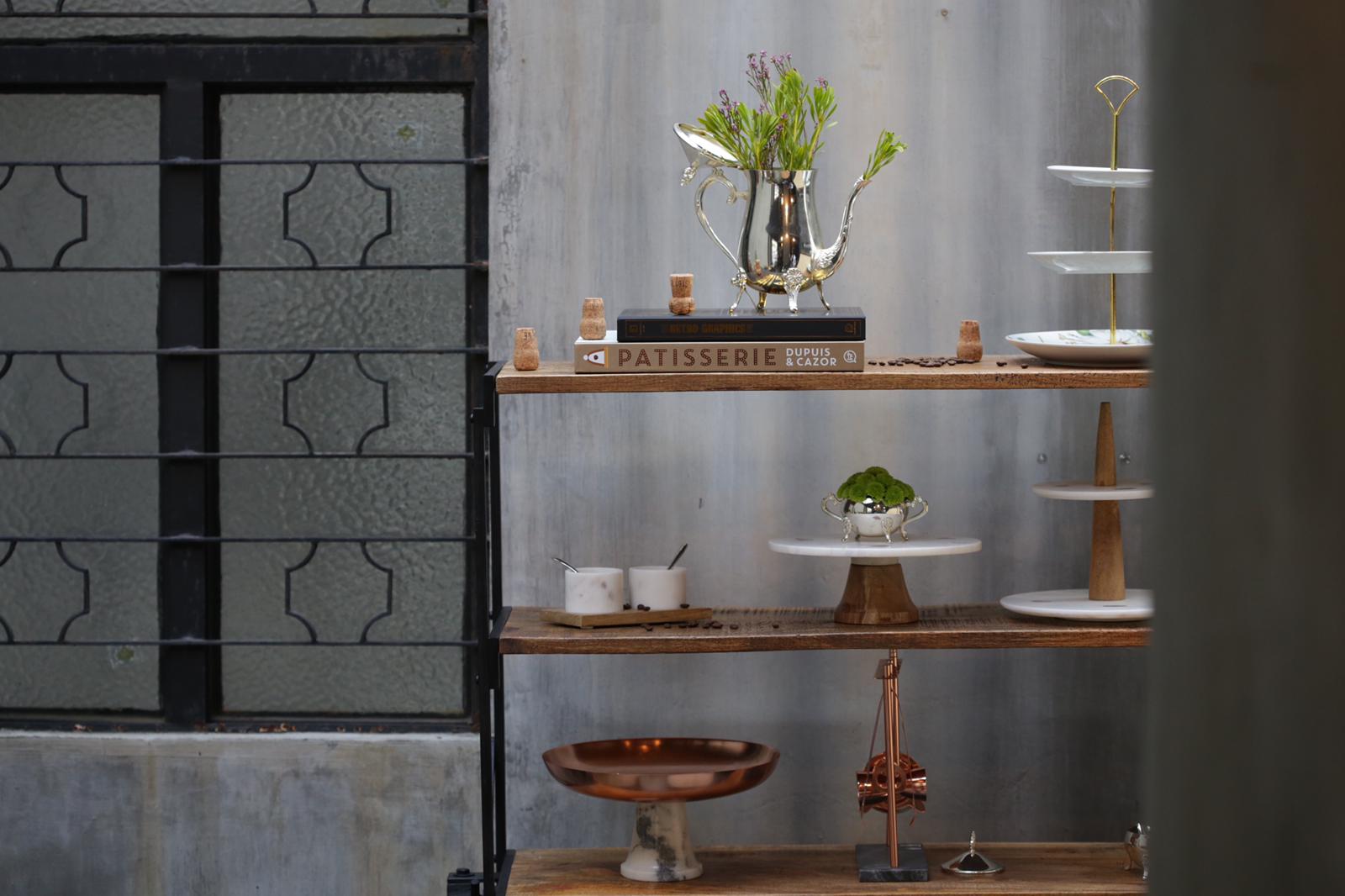 A Refreshing Treat
All good things should come together. You'll be offered a complimentary glass of Prosecco when you purchase any lifestyle items at the Fair. Cheers to Jouer's 6th birthday!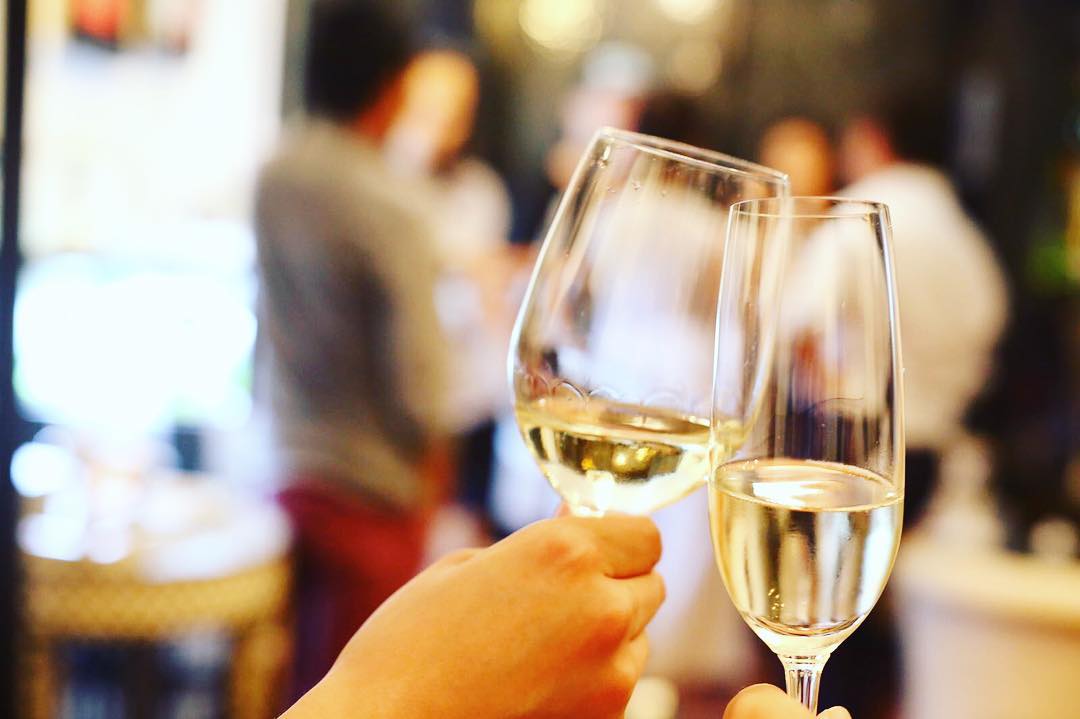 Swirl Inspiration
Can't make the party? No problem, we've made the special promotion available online as well! For a limited time, you can enjoy 40% off for all the lifestyle products in the 'Swirl' Collection.